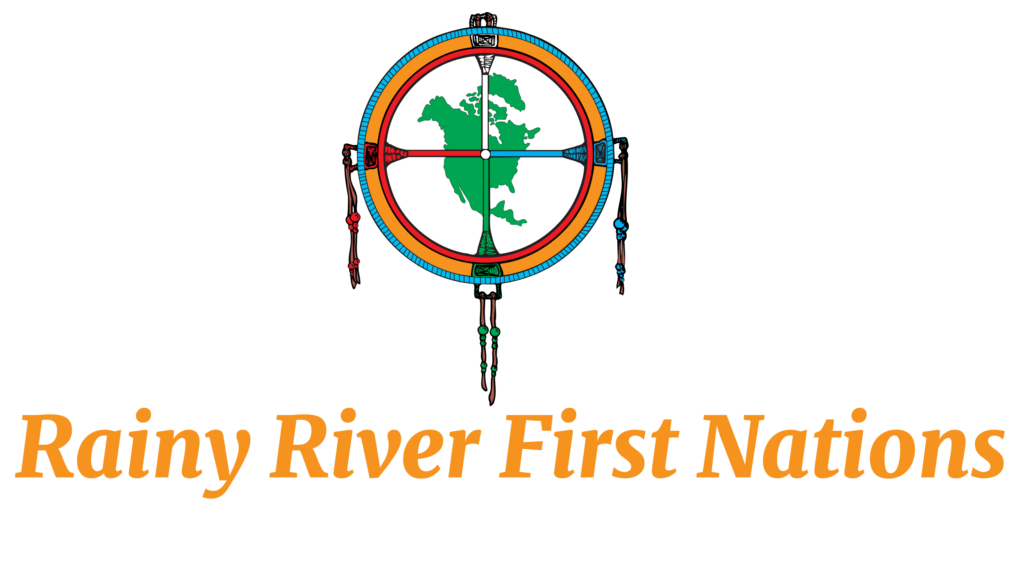 Located in Northwestern Ontario, Rainy River First Nations is an independent hard-working community that is positioned for success.
Rainy River First Nations is an amalgamation of the seven historical Rainy River Saulteaux bands: Bishop, Paskonkin, Little Forks, Long Sault 1 & 2, and Manitou Rapids.
We are launching our new website to better serve the community. News posts to come soon!
Staff Commendations
Recognize exceptional contributions! Celebrate our outstanding team members by submitting a staff commendation!
Employment Opportunities
Explore exciting career opportunities with us! Click the button below to explore our current job listings